Safe, FREE Dentistry in DeLand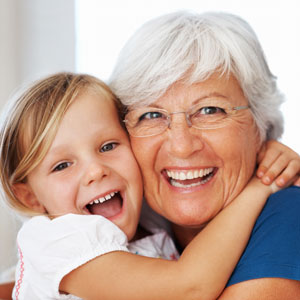 DeLand Smiles offers FREE dentistry because we care and about you and your families health.
Latex Free
All of our dental materials and gloves are latex free.
Mercury Free
No amalgam/silver fillings are performed at our office (we haven't placed one in over 10 years). During the removal of mercury fillings, we use special equipment & techniques to minimize any mercury vapors for our patients and ourselves.
BPA Free
All of our dental materials are BPA free.
Judgment Free
You can't change your past, period. You will never be judged on the condition of your mouth when we see you. And we are always here to provide you with education and suggestions to help you on your oral health journey.
I have nothing but good things to say about Dr. Mathias' office. I have been to 7 or 8 dentist offices in my lifetime and I hated them all, but coming here was a whole new experience for me. It was the first time I could say I felt good about a dentist office and his staff!

James M.
---
Safe Dentistry DeLand FL | (386) 736-7121